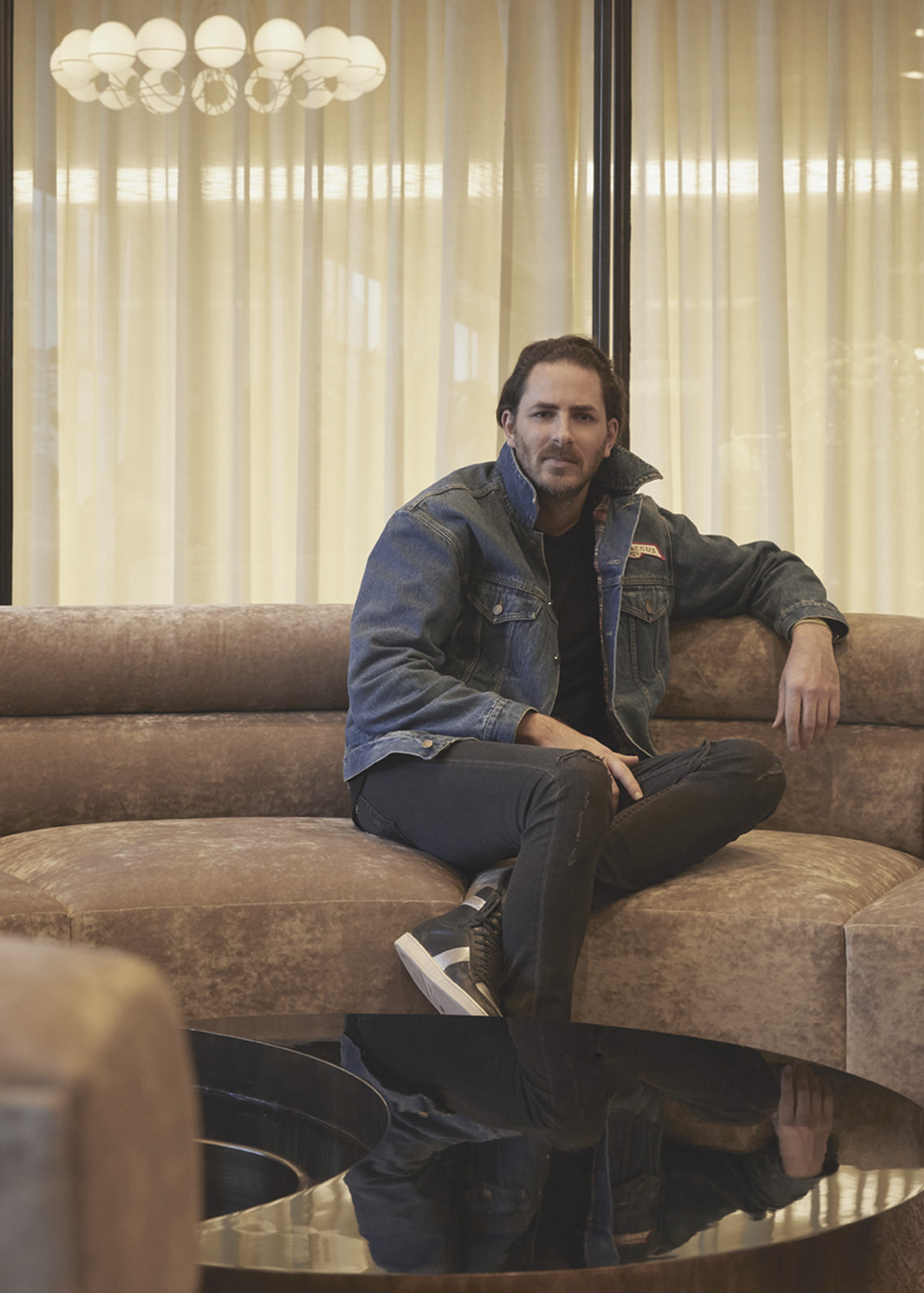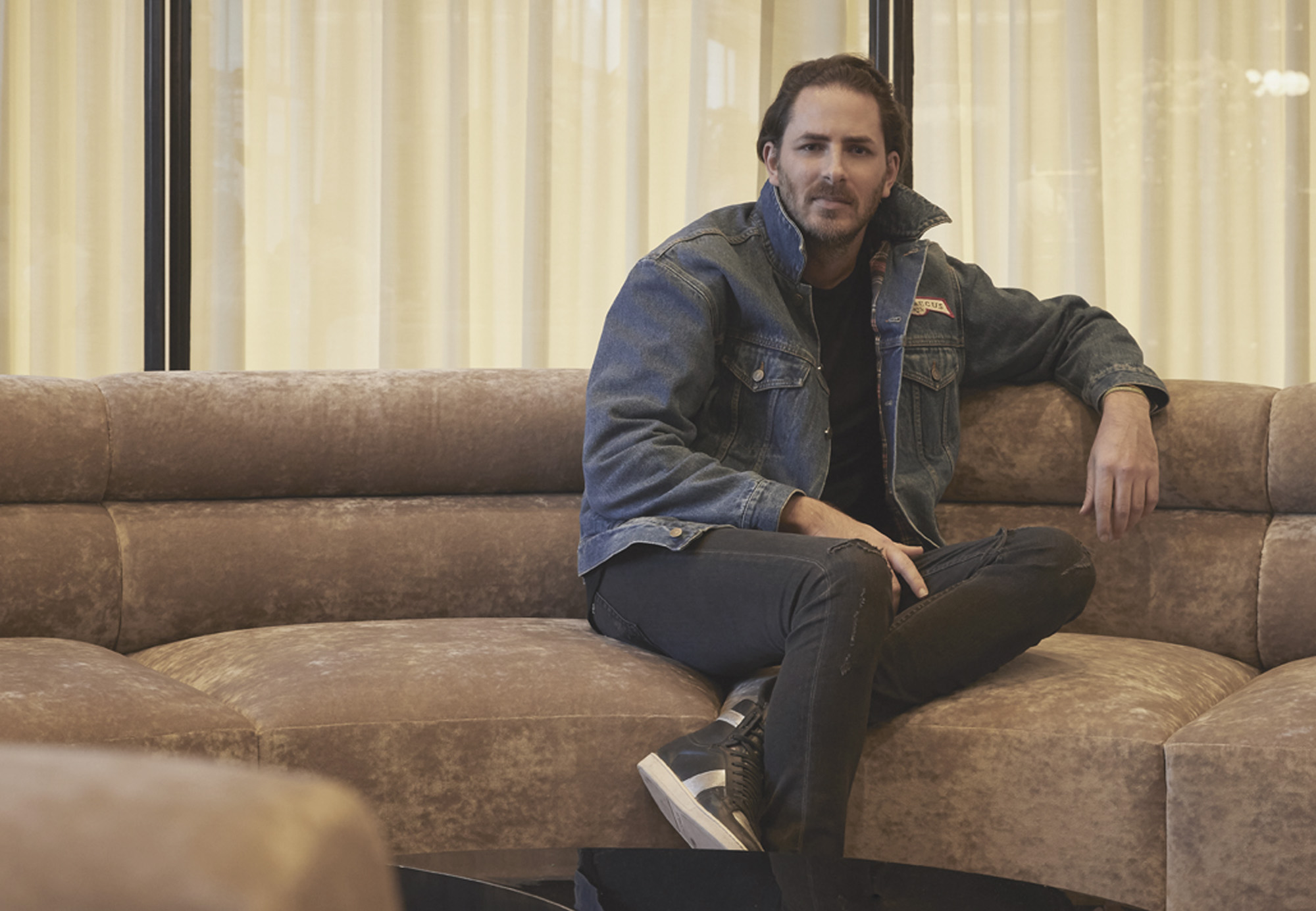 Nathan Litera was born in Paris in 1982. He was educated in Architecture at l'Ecole Nationale Supérieure d'Architecture Paris-Belleville and at Cooper Union University in New York.
He started his career as an Architect at Kohn Pedersen Fox in New York and joined the Atelier Jean Nouvel in Paris afterwards.
His deep interest in interior architecture and furniture design leads him to join the office of Joseph Dirand Architecture as a project manager in 2010. There, he was involved in luxury residential and comercial projects in Paris and New York.
In 2014, Nathan Litera founds his office « Nathan Litera Architecture » in Paris with Lyatt Samama.
Nathan Litera has already completed a portfolio of projects in France, England, the United States and the Middle East. He is currently involved in high-end residential, commercial or offices projects.
His approach of the architectural project aims at being comprehensive regarding the study of the materials, the light or the furniture design. Nathan Litera imagines elegant and intemporal venues in accordance with the comfort and wishes of his clients.
Since the creation of his office, Nathan Litera developed a collection of furniture pieces composed of the most precious materials such as brass, bronze, lacquer, marble, parchment and the most delicate fabrics.
He collaborates with the most qualified craftsmen and studios in Europe to get inspiring finishes and patinas as well for his architectural projects as for his furniture pieces.